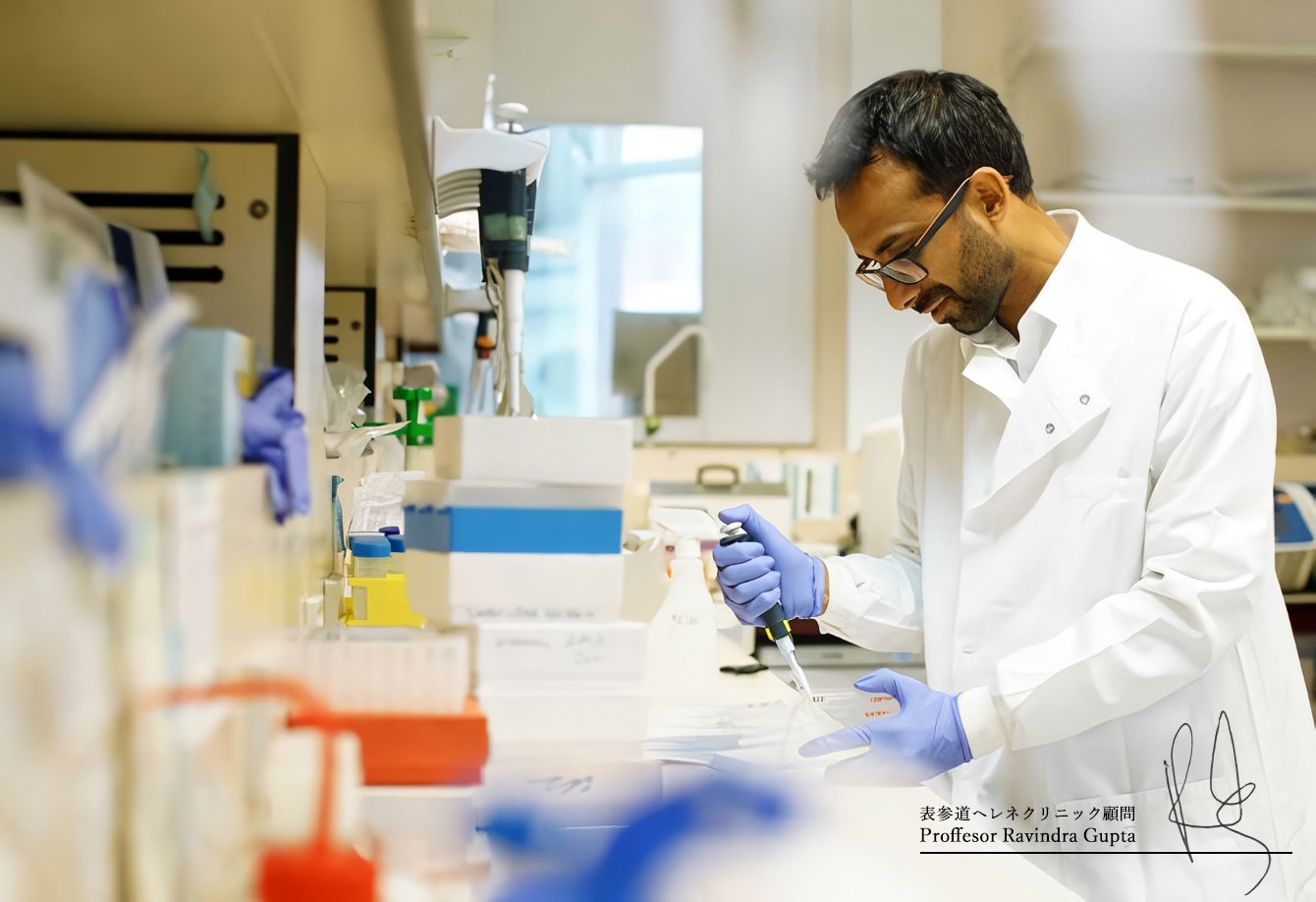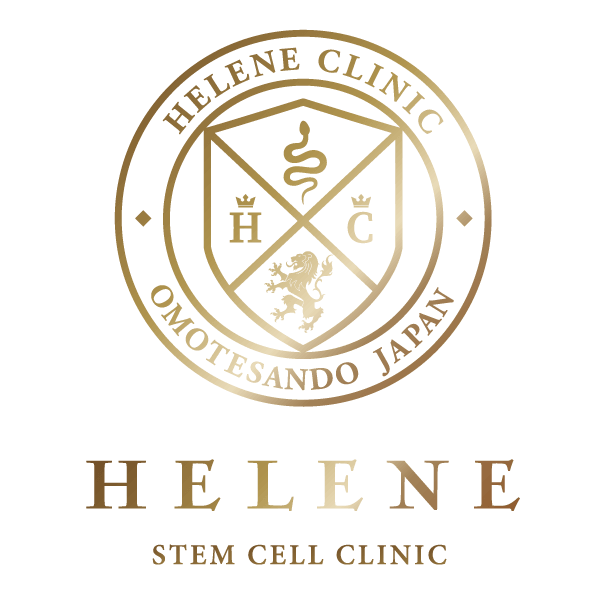 Professor of Clinical Microbiology, University of Cambridge
Professor Ravindra Gupta
Professor Gupta leads the Gupta Laboratory which has extensively studied HIV drug resistance at both the molecular and population levels. He has contributed to the assessment of the global scale of drug resistance. The group's work has also extended to the study of HIV reservoirs in cells, especially macrophages. This understanding is relevant both to the anatomical compartment in which HIV viral replication occurs in macrophages and to the design of strategies to treat HIV. The Gupta Lab is located in the United Kingdom and Durban, South Africa, and collaborates with the African Institute of Health Research.
In March 2019, Gupta led a team for an investigation of HIV-positive patients with Hodgkin lymphoma who have progressed after "unrelated" stem cell transplantation. It was reported that this London Patient's patients' HIV remission was demonstrated.
Career
Professor of Clinical Microbiology, Institute of Immunology and Infectious Disease Treatment, University of Cambridge
Members of the African Health Research Institute in Durban, South Africa
Selected as one of Time Magazine's ``100 Most Influential People of 2020''
Selected as "The World's Most Influential Microbiologist" in 2022
About HELENE CLINIC, an outpatient clinic for stem cell regenerative medicine

At Omotesando Helen Clinic, we provide regenerative medicine using patients' autologous stem cells based on a regenerative medicine provision plan approved by the Ministry of Health, Labor and Welfare. Stem cells, which have the ability to differentiate and self-renew, have the ability to regenerate and replenish the body cells that decrease with age. Our hospital's stem cell therapy is a therapy in which the patient's own mesenchymal stem cells (MSCs) are collected, cultured, activated, and then administered into the body. Our hospital, which is certified by GCR (Global Clinic Rating), has a track record of receiving many medical tourists from overseas. We promise to provide the best treatment to each patient so that they can visit our clinic with peace of mind.
LICENSE 
Regenerative medicine provision plans accepted by Ministry of Health, Labor and Welfare
License of MSC with old cerebral infarction

Acceptance Certificate for PRP Osteoarthritis

License of MSC with teeth

License of MSC transplantation into joints
License of MSC with MACCE

License of MSC with hair loss

License of MSC in cosmetics

License of MSC and MSC-derived exosomes with immure frailty
License of MSC and MSC-derived exosomes with Type 2 diabetes

Acceptance letter for type 1 diabetes administration

female hormone imbalance Intravenous administration receipt

Receipt for subcutaneous administration to the face
Characteristics of HELENE stem cells
Stem cell care available
Development of product group
Stem cell care available
Development of product group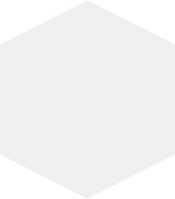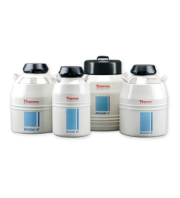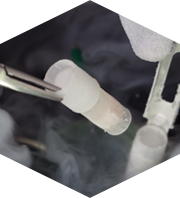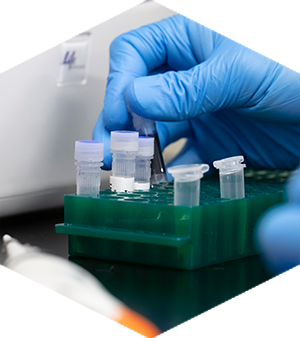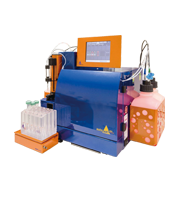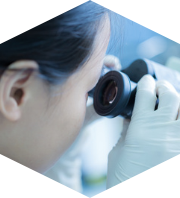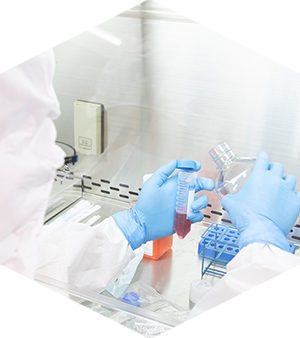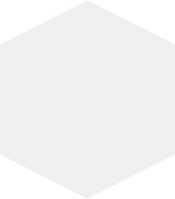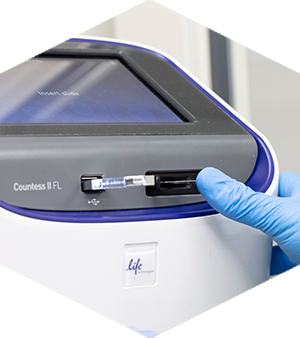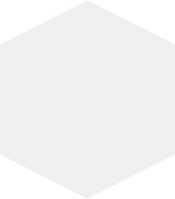 FACILITY 
Facility of Omotesando cell culture laboratory
Cell Conditioning Facility (CPC) Cell culture is carried out under strict sanitary controls as follows. Inside the clean bench, ISO class 5 (class 100) clean air is supplied, keeping the interior clean. In order to grow and manage cells, cell conditioning facilities (CPCs) must meet very high standards to reduce the number of particles and create a sterile room free of bacteria. In addition, to ensure a high level of safety, we conduct virus tests when cells are received. Furthermore, we have established a cell culture operation management system that incorporates a strict quality control system that includes barcode management (traceability system) and history management of all processes to prevent sample mistakes.
Sự khác biệt về mỡ tùy thuộc vào vị trí thu thập »
About Our Stem Cells Cultivation Technique and HELENE Medium »