About measures against corona infection in our clinic

In consideration of the health and safety of our patients, doctors and staff, we are paying close attention to preventing the spread of the new coronavirus, and we are conducting medical examinations as usual. We will adjust the reservation to prevent overcrowding among patients, and we will provide medical care while paying close attention to preventing the spread of the new coronavirus, such as hand disinfection and temperature measurement at the entrance.
About HELENE CLINIC, an outpatient clinic for stem cell regenerative medicine

Omotesando Helene Clinic provides regenerative medicine using the patient's own stem cells based on the regenerative medicine provision plan accepted by the Ministry of Health, Labor and Welfare. "Stem cells", which have differentiation and self-renewal abilities, have the ability to regenerate and replenish somatic cells that decrease with age.
Our stem cell therapy is a therapy in which the patient's own mesenchymal stem cells (MSC) are collected, cultured, activated, and administered into the body.
Our hospital, which is GCR (Global Clinic Rating) accredited, has many achievements in accepting medical tourism (medical tourism / medical tourism) from overseas.
We promise to provide the best treatment so that each patient can visit us with peace of mind.

LICENSE 
Regenerative medicine provision plans accepted by Ministry of Health, Labor and Welfare
License for cell culturation

License of MSC with teeth

License of MSC transplantation into joints

License of MSC with MACCE
License of MSC with hair loss

License of MSC in cosmetics

License of MSC and MSC-derived exosomes with immure frailty

License of MSC and MSC-derived exosomes with Type 2 diabetes
Regenerative Medicine × Beauty Treatment
Regenerative medicine×periodontal disease
・ Bad breath countermeasure plan

Regenerative medicine×Slimming
Regenerative medicine×cosmetics
・Stem cell cosmetics

Regenerative medicine×supplement
・Stem cell supplement

Stem Cell Powder Life Dust
your care products
All stem cell formulation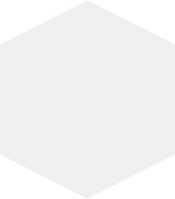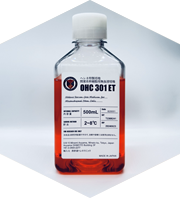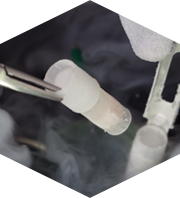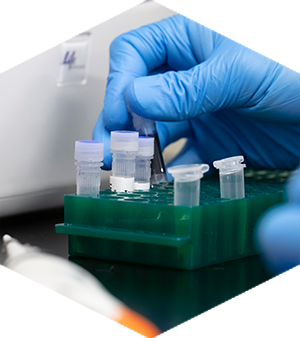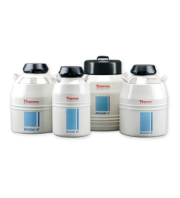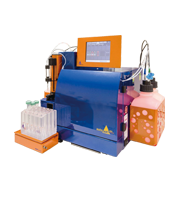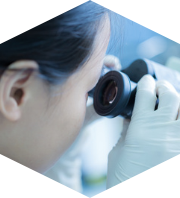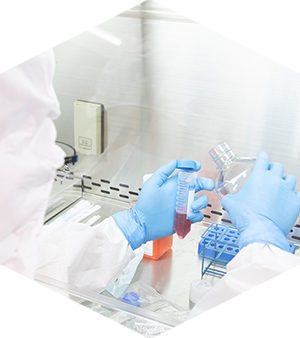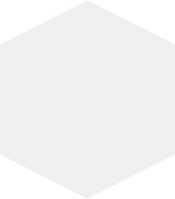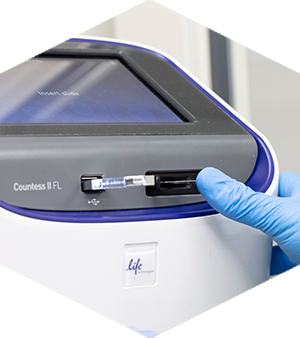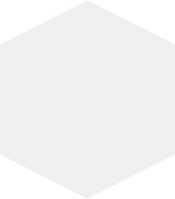 FACILITY 
Facility of Omotesando cell culture laboratory
Cell Processing Center (CPC)
Cell cultures are operated with the following hygiene controls based on a strict management.
The clean bench is supplied with clean air of ISO class 5 (class 100). For cell proliferation and managements, the number of micro particles in the Cell Processing Center (CPC) must be reduced by a fairly high standard and create a sterile space, that is to say, a bacteria-free space.
Also, to guarantee high safety, tests to detect pathogens such as virus are carried out when receiving cells.
In addition, to prevent mixing up samples, we have introduced a strict quality management and established a cell culture operation management system, with bar code management (traceability system) and historical management of all processes.
Sự khác biệt về mỡ tùy thuộc vào vị trí thu thập »
About Our Stem Cells Cultivation Technique and HELENE Medium »